Photo Credit: Matthew C. Curtis ©
Eastern Africa possesses the longest and one of most varied archaeological records in the world. We advocate online for the scholarly study and protection of the region's valuable cultural heritages and provide up-to-date insights and links to scholarly, educational, and travel resources concerning archaeology and related fields in the Horn and greater East Africa.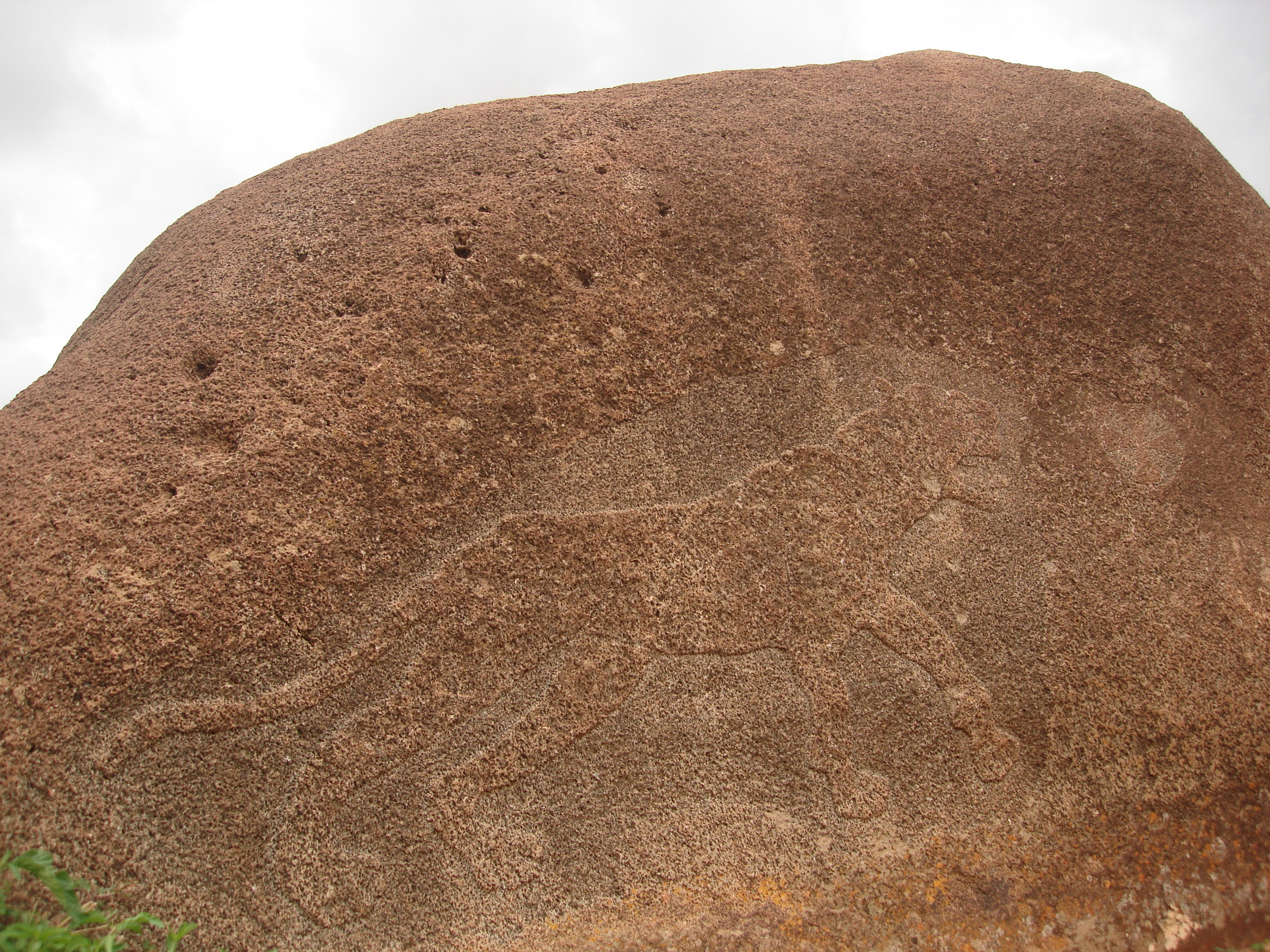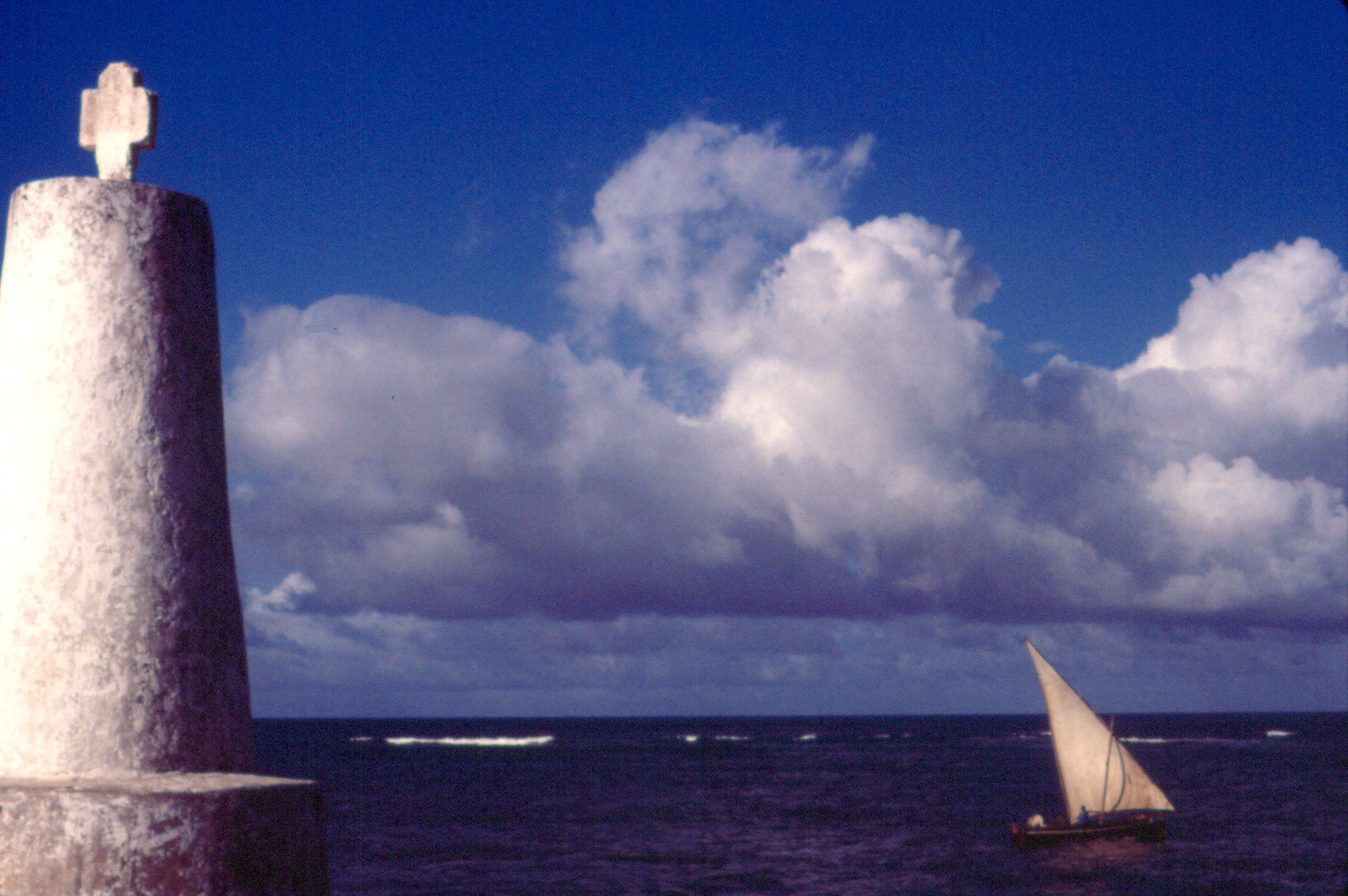 All Photos Copyright ©Matthew C. Curtis
Find online resources, news, and information concerning archaeology and cultural heritage topics for each Eastern African nation.